For First Time Members Only(Intro Membership)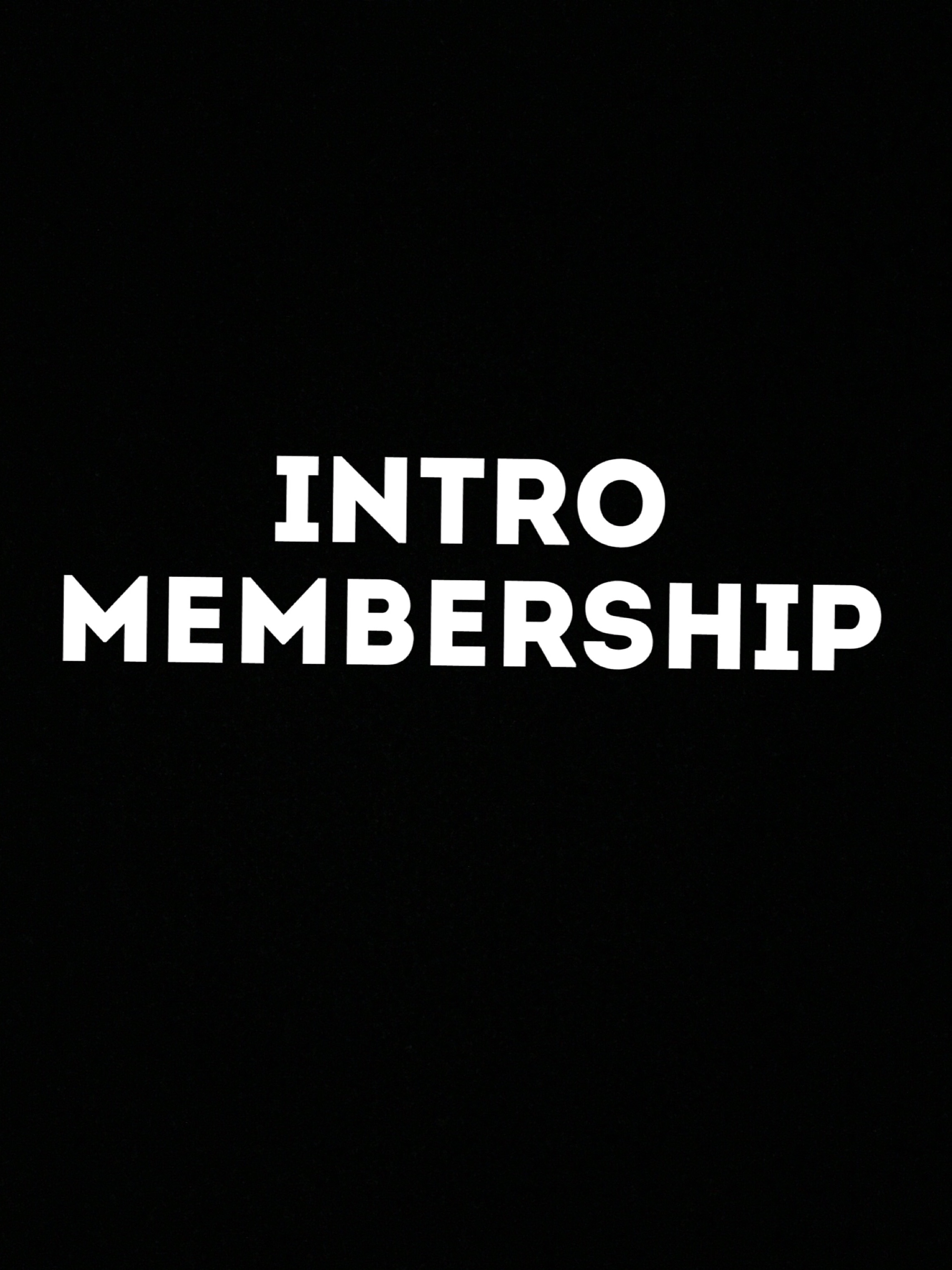 For First Time Members Only(Intro Membership)
This is a one-time-only membership for new members. You get 4 weeks of Jiu-Jitsu and Kickboxing classes with no obligations at the end.
This way you can full experience the high-level of instruction complimented but the fun and supportive training environment.
During your Intro-Membership we supply a loaner uniform for the Jiu-Jitsu classes and the boxing gloves for the Kickboxing classes.